SkyBar
Submitted 4 years 1 month ago by deloredana.
One of the biggest night clubs in Kiev named for location on the upper floor on Arena City, offers the rich and famous spectacular views of the city centre. It features modern equipment, unique design, stylish furniture, quality music, colorful shows, programs including Karaoke and great service - all that attracts people from all over the world again and again.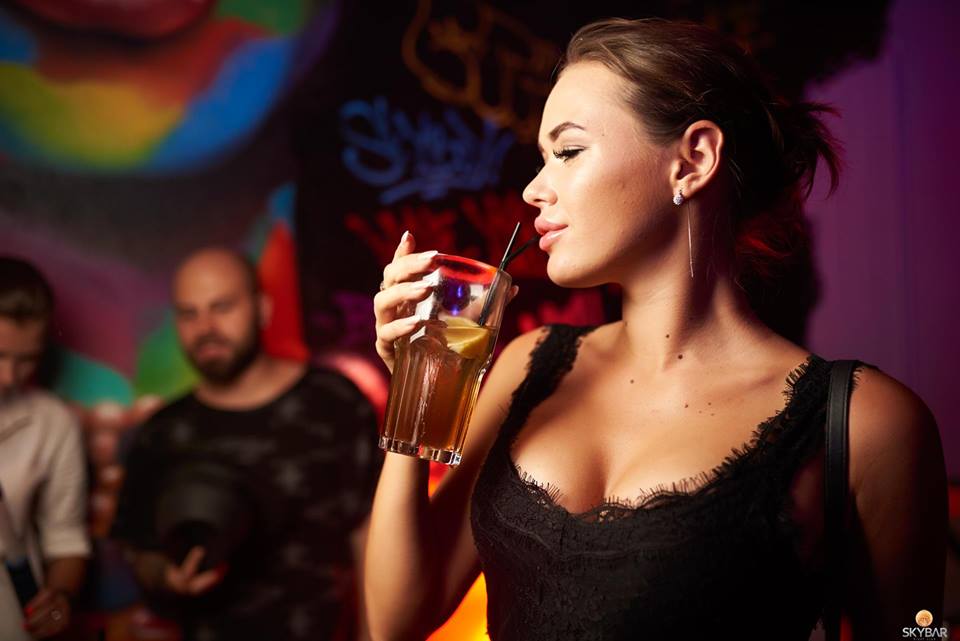 Skybar Summer Terrace is a second dance floor of the complex. Kitsch – Loft style, mystical lights and intoxicating fresh air of the terrace under the musical wave of Tech House take you to another dimension. 
Nebo restaurant offers a spectacular panoramic view. Nebo awes all the guests with gourmet dishes and exceptionally well mixed drinks.