Welcome! Good news! We're up to something, big and exciting! Stay tuned for more details!



Your Cultural & Social Guide to the World
What's it about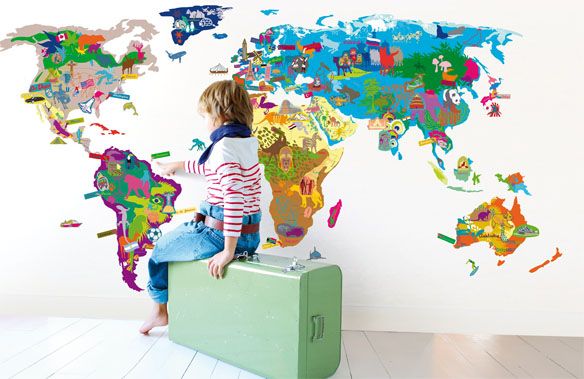 Culture Whiz is the #1 Cultural Travel website in the World. Cultural Travel emphasizes experiencing life from within a foreign culture, rather than from the point of view of a temporary visitor. We are passionate about helping people explore the globe while respecting the environment and cultural heritage of the destinations they explore. Through travel and cultural exchange, we help individuals reach their full potential, leading to a more tolerant, peaceful and environmentally sustainable world.
Book a local experience and get advice over coffee or be shown around privately by a like-minded individual in an outing fully planned around what you want to see and do. Our goal is to replicate the experience of spending time in a city with a friend.
When moving overseas, settling in abroad or just considering an expatriate adventure, prior knowledge of people and customs will enhance your experience. Culture Whiz writers dig into the culture and sociology of each destination, looking closely at societal structures, behaviors, and the underlying differences found in each city.
Here's what you will find inside
A wealth of information prepared for whatever you encounter on your trip, and it's presented in an entertaining format that's fun to absorb. Whether you're interested in starting a business in a new country or just International living, you'll find perspectives from every angle. Here are just a few of the subjects our members examine:
What the people at each destination look like and how they act
Cost of Living
Food and Health
Dating and Relationships
Education and Schools
The social factors that make a city what it is
Cultural and historical understanding of people and places
Unbiased up-to-date travel reports
Government and Law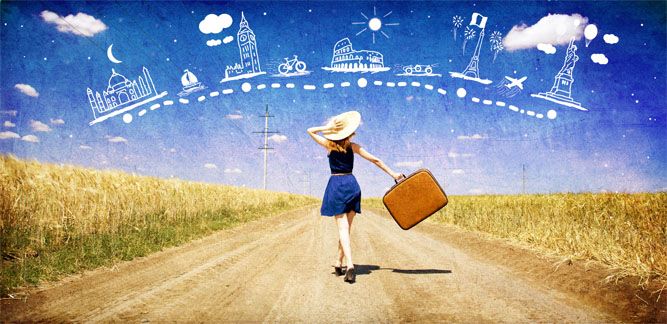 Help others
Become part of the most respected cultural travel community in the World.
Help take a closer look at the way society is structured, the behaviors to expect, and the underlying reasons—historical and political— for what you will find in each city. People can take society for granted without realizing society is a construction. We made it; but, it, in turn, makes us. By asking questions about how our society is set up and why, we learn how society shapes our everyday lives.