Women in Poland
Submitted 5 years 7 months ago by Aleksey.
The history of women on the territory of present-day Poland is varied, and has been stronly influenced by Roman Catholicism in Poland. Feminism in Poland has a long history, and has traditionally been divided into seven periods, beginning with the 19th century first-wave feminism. The first four early periods coincided with the foreign partitions of Poland, which resulted in the elimination of the sovereign Polish state for 123 years.
Poland was early to give women legal rights: women's suffrage was granted in 1918, after the country regained independence that year, following the 123-year period of partition and foreign rule.
These are some of the observations made about the women in some major Polish cities.
Warsaw:
Polish women from Warsaw tend to dress well, wear makeup, and compare favorably, in terms of presentation, to elegant women in other great international cities. However, they can be friendly, but at the same time, aloof.
Wroclaw:
In Wroclaw, very few women speak conversational English. Though they are friendly, they can be subject to flakiness. What sets Wroclaw apart from other Polish cities is the quantity of women who live there, not necessarily the quality. The city has a very large population of female students, twice as many as Poznan.
Many girls in Wroclaw are from the countryside and therefore very xenophobic and distrustful of foreigners. However, Wroclaw is something of a party town, with an active club scene. Women frequently go to clubs without their boyfriends in this city. Those who are not xenophobic tend to be very interested in foreigners, largely because there are so few of them.
Krakow:
This city is packed with young female students, ages 18-24, but unlike the more elegant women of Warsaw, they seem to lack the money to dress well and take care of themselves. The city is grittier than other Polish cities, but full of nightlife and things to do, as well as a wealth of attractive women.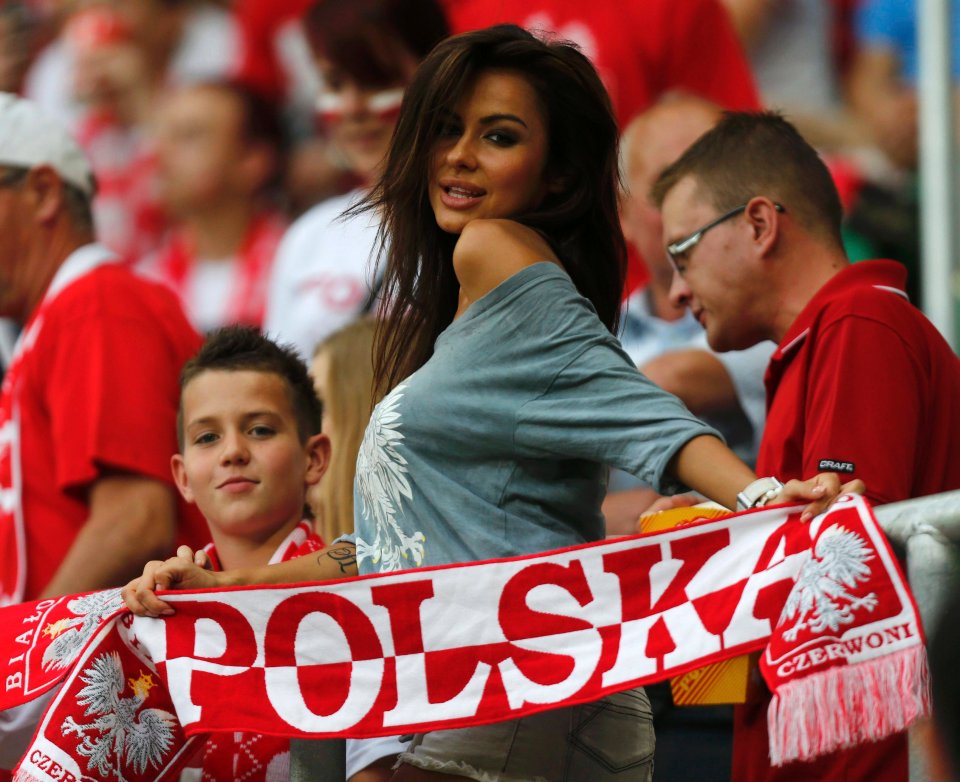 To be continued...