Earn over 20,000 UAH per month as a Culture Whiz Brand Ambassador
Submitted 4 years 3 months ago by CultureWhiz.
Looking to earn a little extra money? Culture Whiz is hiring brand ambassadors across Ukraine and eastern Europe. Brand Ambassadors are the friendly people you see wearing branded t-shirts and handing out or demoing products at events and high foot traffic areas. Work will be in Odessa and Kyiv and payment in local currency.
A brand ambassador (sometimes also called a brand representative) is a person hired to represent our brand in a positive light and by doing so help to increase brand awareness and sales. This can be achieved by throwing events, hosting workshops, and utilizing social media to promote our company.
Appearance
Appearance is important for the brand ambassadors. When you work in this field, you should be well groomed and neatly dressed. Although the demographic of a brand ambassadors model is typically young and attractive, this varies according to performance. At times, companies look for specific appearances that fit the image of the target audience they are trying to reach.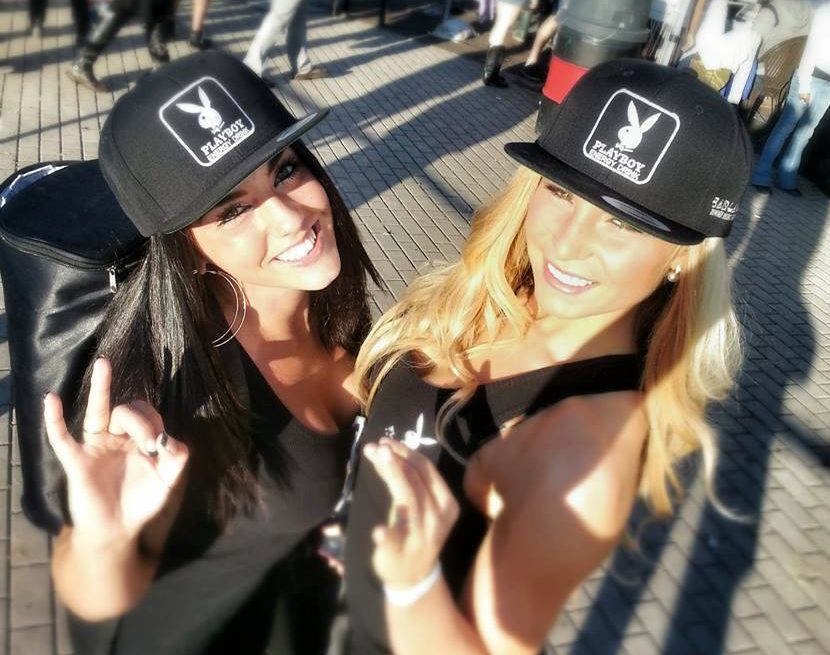 Promotion
We're looking for brand ambassadors who are friendly and assertive. Promotion involves performing activities like handing out samples, giving presentations, distributing fliers and accompanying site owner. You could carry out these tasks at events like a convention exhibit, car show or hip hop concert.
Educating
Brand ambassador educate potential customers and providers about the features of the designated product and service. Learning the details first so you can share that knowledge is part of the promotion process. You could be simply told the facts about a product on the same day you're hired or have to attend training for higher-end jobs with more responsibility. Memorization skills and the ability to speak well are typically traits of a successful Brand ambassador.
Pay
Brand ambassadors can make lots of money. For a job that can have unpredictable or sporadic hours, Brand ambassador is a job that pays fairly well. Work contracts start at 20,000 UAH per month. Higher-end jobs requiring experience or those promoting luxury products to exclusive clientele offer as much as 30,000 UAH per month.
Apply
Work as a brand ambassador is offered on a sporadic or longer contract basis. Get in touch with us by simply emailing http://culturewhiz.org/contact with a pitch. Tell us why you would be a great fit and a little about yourself. It's okay if you don't speak great English. You'll need to take professional images that can be used as an example of the work you can do. Although a natural appearance is generally sought after today, the images should be clean and professional so you can communicate a specific message.